The Food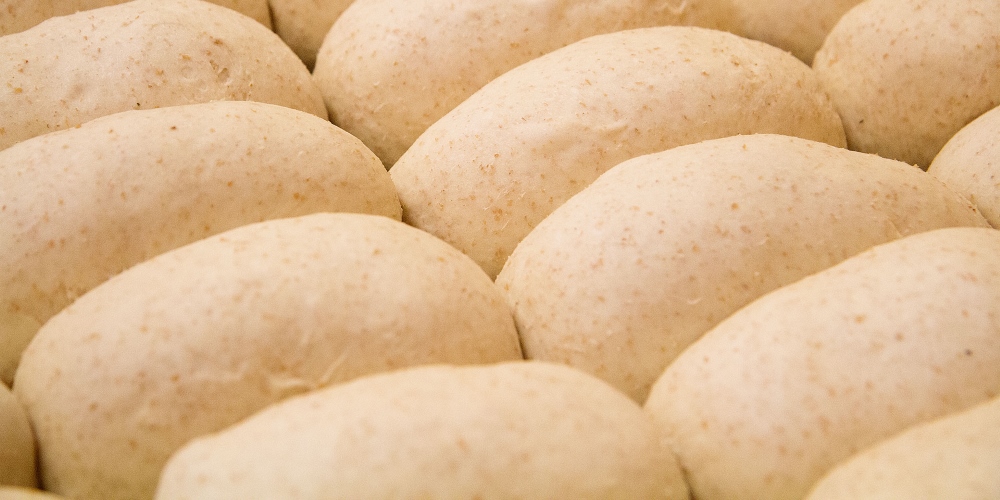 We strive to make food that's authentic, healthy, and delicious. From our fresh-baked; made from scratch bread, to the fresh veggies that top our handmade sandwiches whenever you take a bite of PSUB, remember that every component of your meal was selected with your experience in mind. This is why we make our Guacamole and sauces from scratch, and slice our meats, veggies, and cheeses daily.
Stop in Planet Sub Lawrence today to see why we're unlike any other sandwich shop you've tried.

Convenient, But Specially-Crafted
Even though we craft our food quickly for the convenience of our customers, we take care when creating our menu and selecting ingredients. Our bread is mixed in the store from scratch, rolled out by hand, and baked daily for top freshness, and our ingredients are at their peak, too. We're not just another sandwich shop that tosses together your meal to hustle you out the door. We're passionate about creating our food, and it shows.